When we wake up to this....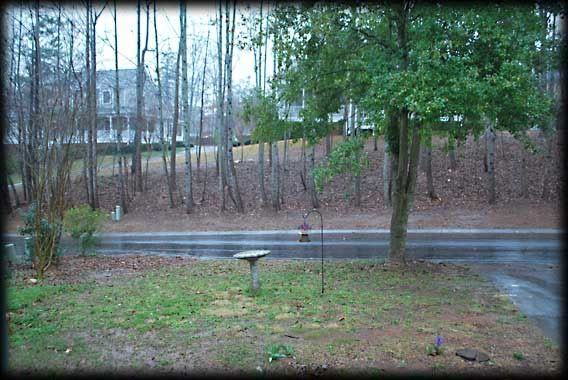 We build blanket tents and watch movies all day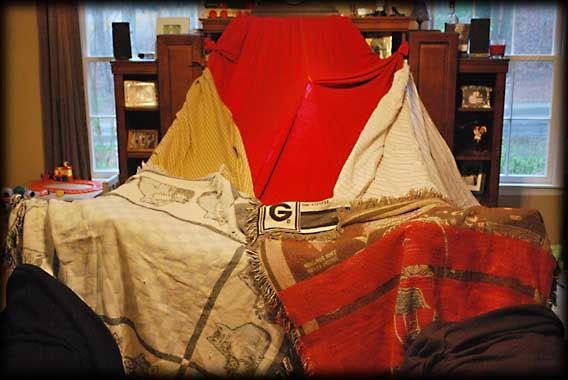 We color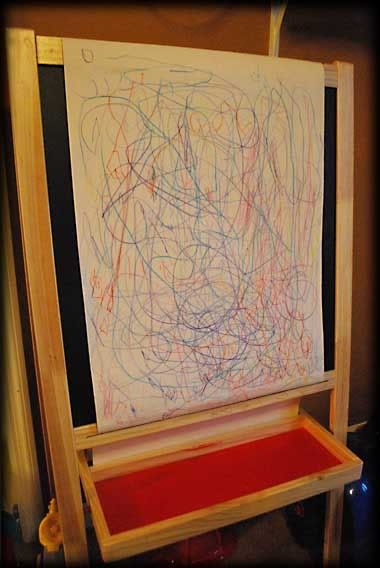 We bake cupcakes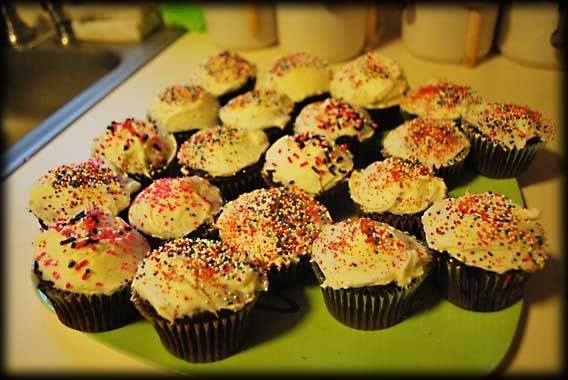 (OK, so we made these yesterday, but had we not made them yesterday, we would have made them today when it's rainy)

We wear our rain boots all day in hopes that it will stop raining soon so we can go outside and jump in puddles.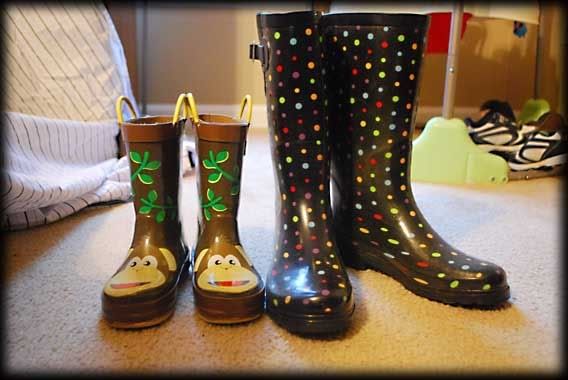 (Little Miracle does not have rain boots yet. He still refuses to walk. He is taking a few steps on his own, but not full on walking yet)

I love rainy days. They are good for the soul.