These are a few of my favorite pictures my camera has taken in the 2 weeks I have had it.

Golf.



My husbands favorite sport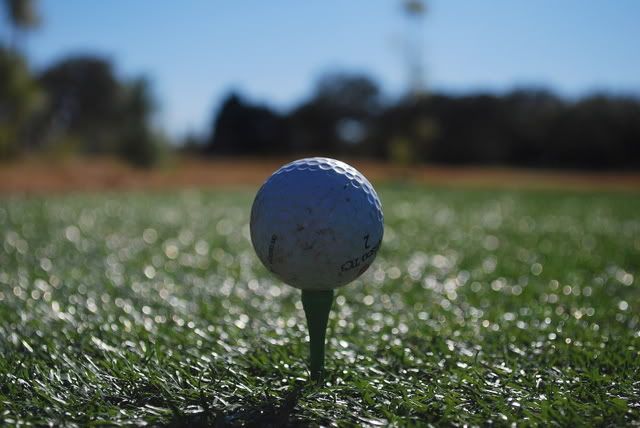 A pretty flower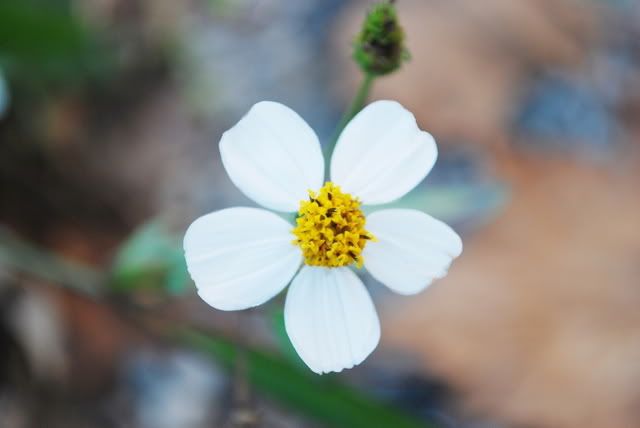 Another pretty flower



The river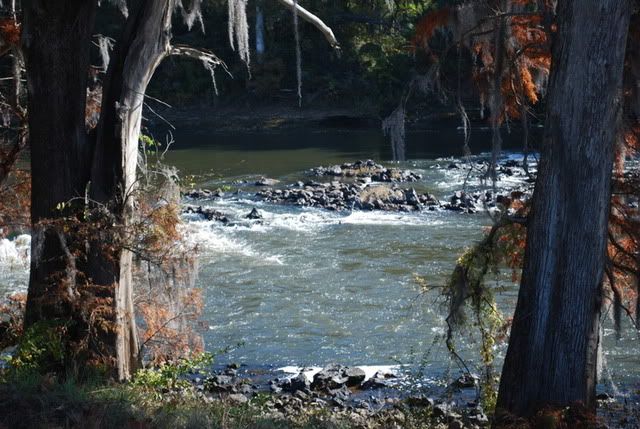 A train bridge in my town.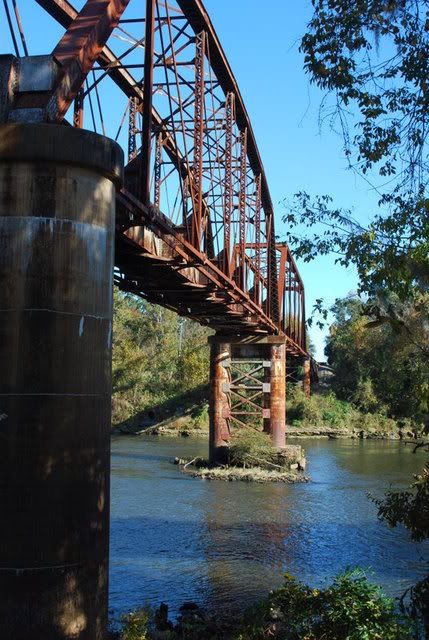 I love this bridge!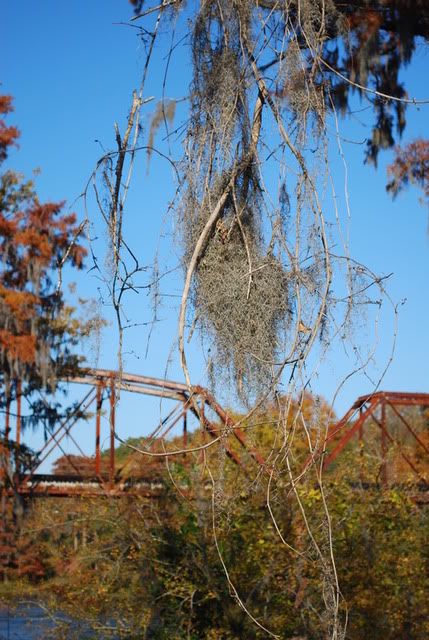 Me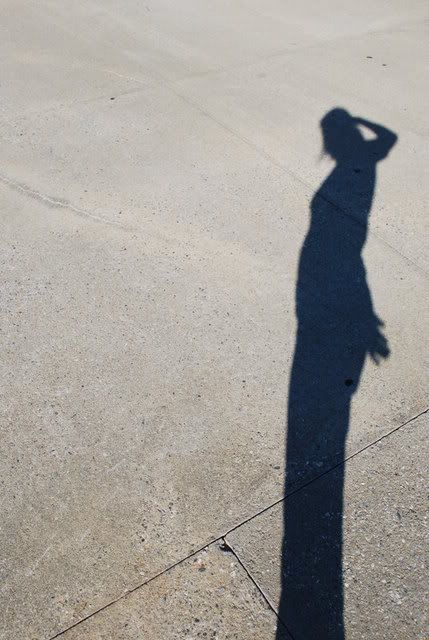 My son, the pumpkin picker.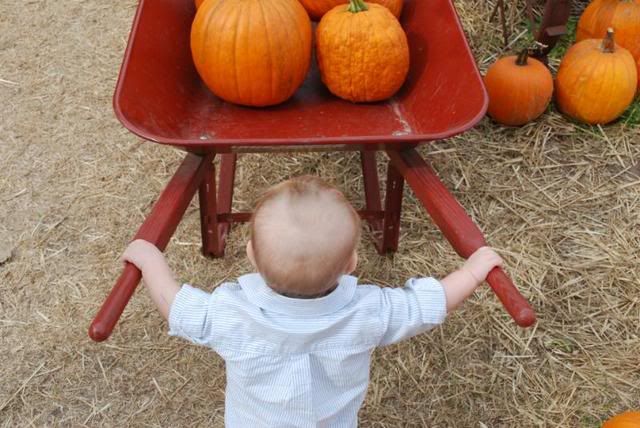 Daddy with our son.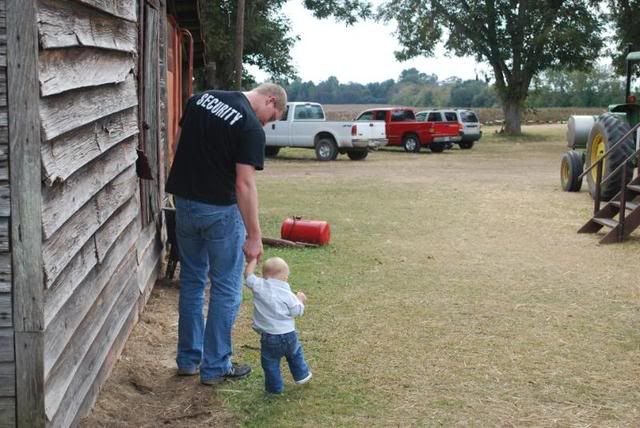 My camera.