I realize I have not posted pictures in a while. So here is a picture happy blog!
Another pretty bridge. I have found one good thing about this town. I love all the bridges we have.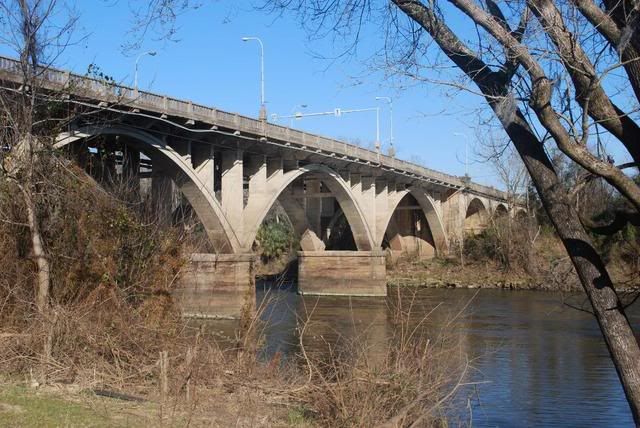 A deck leading down to the river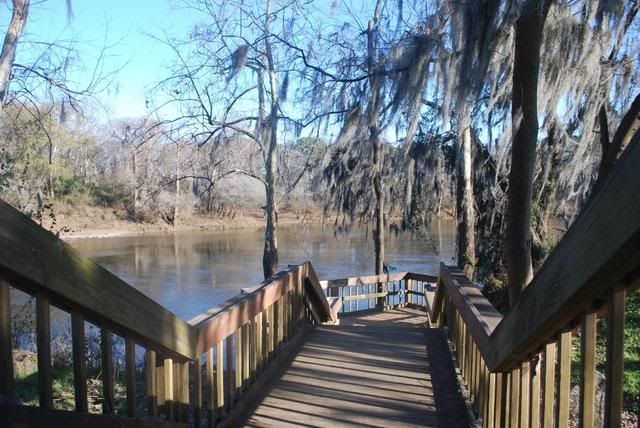 I wanted to climb this tree and sit there all day.
If you follow the trail under that tree, this is your view.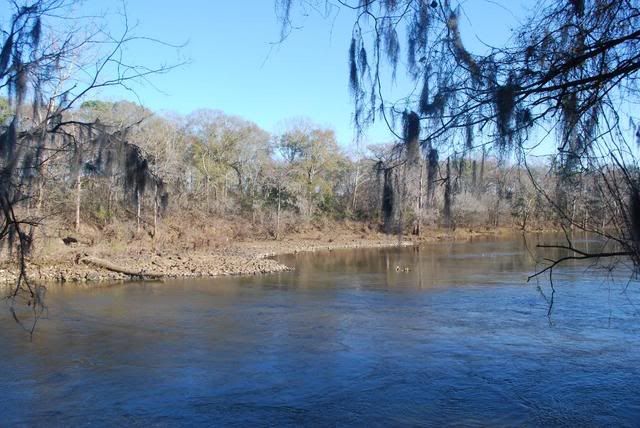 Our church has some exciting news! We bought land and we are moving into a building that is a few miles from the land. We went out to check out the land and the building.
Daddy and Little Man on the property. It is a pecan orchid right now.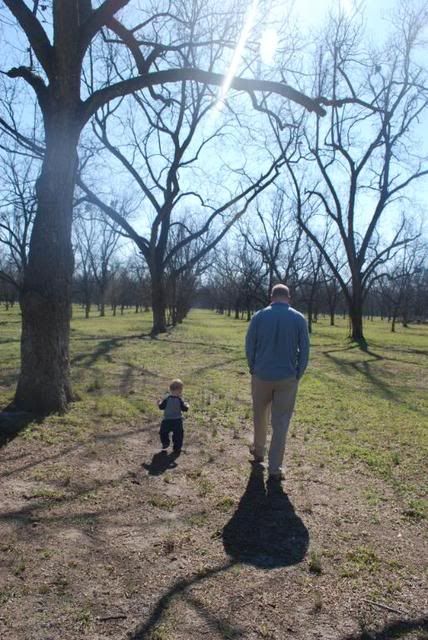 Me and Little Man.
The new building.
We went to Atlanta this weekend to visit my in-laws. Here is Little Man in his seat looking at the cars go by.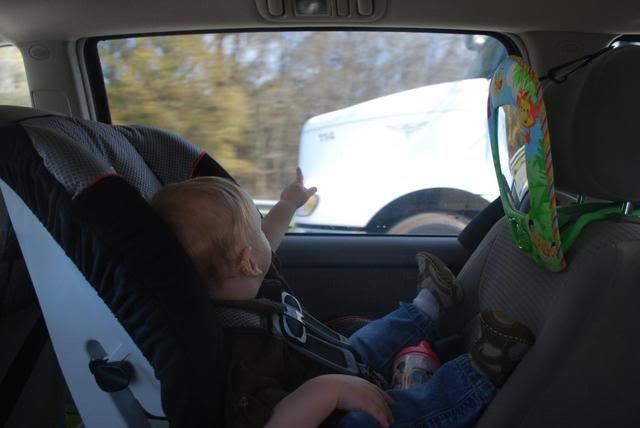 Gotta love Atlanta traffic.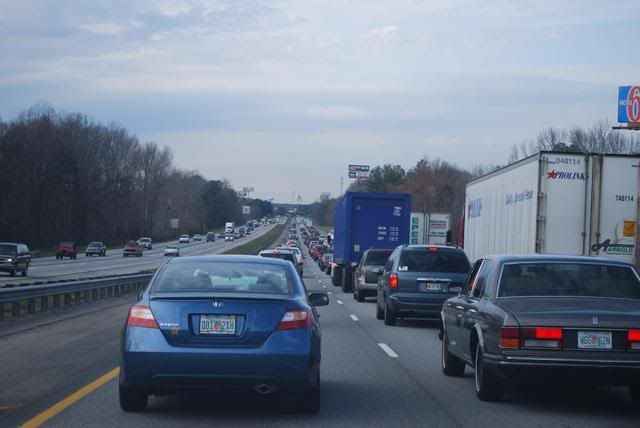 Daddy and Little Mans shoes look similar.
Enjoy!