This week was amazing!

Saturday we celebrated Little Mans 4th birthday at Catch Air. Little Man had.a.BLAST! Him and a bunch of his friends played for well over an hour then we went to the party room and had pizza and cupcakes. After they all ate, he opened his presents. He got a bunch of new toys that he LOVES.

Little Miracle playing with the light floor.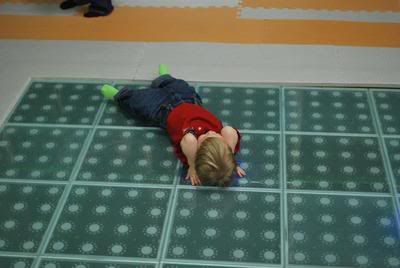 Little Man hiding under the light slide.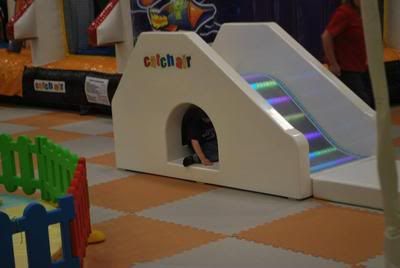 Sunday was a chill at home type day. After church we went home and relaxed.

Monday was Little Mans actual birthday. I made cupcakes for his pre-school class and took them there for him. He LOVED Mama being in his class. We sung to him and he shared his cupcakes with his class. After school, we went back to Catch Air (he wanted to go) then came home and had spaghetti and broccoli for dinner, one of his favorite meals.

Wednesday Little Man got to play games on the computer for the first time. He loved it! He now asks me daily to play games.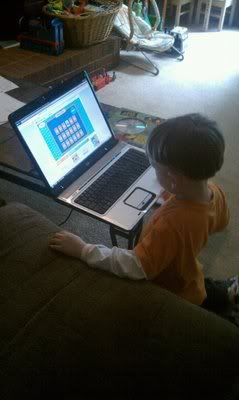 Thursday we got Little Man a new car seat and recovered his old one for Little Miss. New seats for both!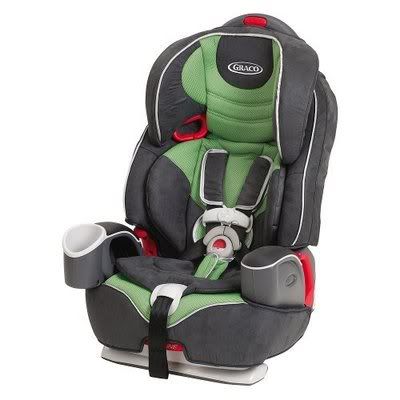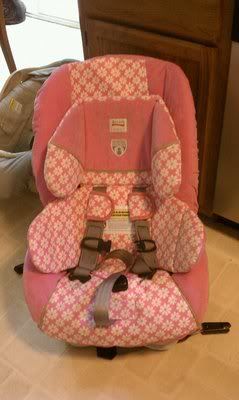 Today Little Miracle and I went to Joyful Noise Acres Farm for a tour with our local moms group. Little Miracle got to hold a baby chick and helped feed the laying hens. It was a ton of fun.




After the farm, we picked up Little Man at school. I was very surprised when I got home and pulled out his folder and saw this.




Those of you who know me, know my love of my kids footprints. I have both boys newborn prints tattooed on my shoulder, and will add Little Miss as soon as I can. I love that they did a footprint craft. A 4 year old footprint sure is bigger than a newborn print!

This next week is slow, with not much planned. Cant wait to see what fun we have!