Stephen's work had a conference in Savannah again this year, so the boys and I tagged along for a mini vacation. We had LOTS of fun! Little Man LOVED watching the boats from our hotel window. We went to the beach, rode the boat across the river, did some shopping and walking around the city, and every day I took a long drive so the boys would nap. There is something about a long drive with two sleeping children in the back that is good for the soul. Especially when that drive involves nothing but wetlands and the ocean.

We had some problems getting Little Man to sleep at night, so we would ride the boat across the river with both boys in carriers and walk around River Street until they were asleep. Then we would ride the boat back and crawl into bed.

At one point Little Man and I were looking out the hotel window. I was feeling jealous of the women laying by the pool, not a care in the world. I remembered those days when I could just go lay out and not have to deal with kids at the pool. Right when I was feeling the most jealous, a big boat came by and Little Man screamed "MAMA!!! A BOAT!!!" and all my jealousy went away. I have the best gift in these two boys. I would rather spend time with them even if it is just watching boats go by then spend time at the pool by myself.

Here are some pictures from the trip.

We picked up Daddy in Macon at an Army base so we had to play with the big boy toys.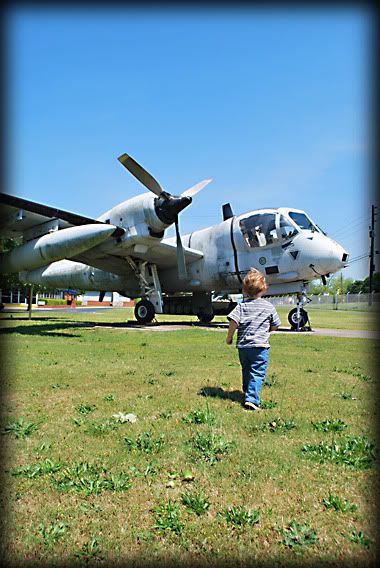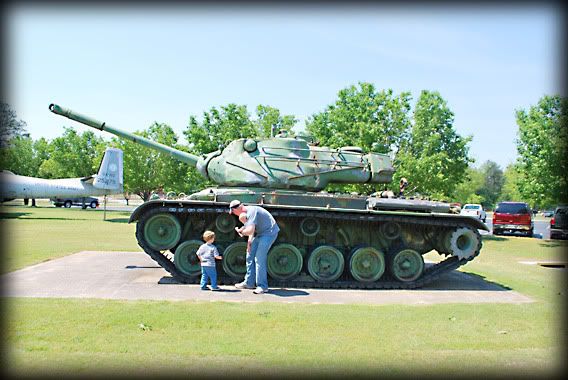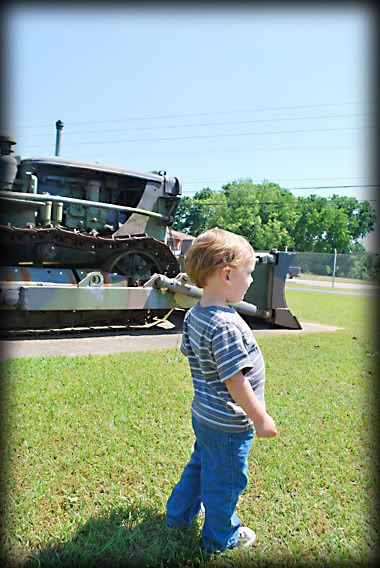 We had a great view from our hotel window. There were big boats going by all day!




Little Man thought Elmo and Dog needed to see the boats go by too.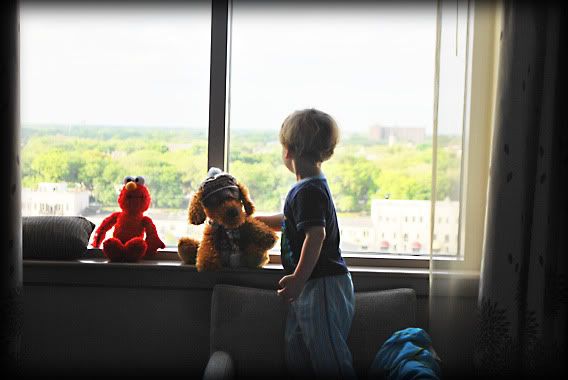 Bridge. From. Hell (those who know me know my fear of bridges. This was the only bridge to our hotel so we had to cross it several times a day). Little Man loved it though. He would hold his hands up in the air and scream "WWWWHHHHHEEEEEEEEEEEEE" like he was on a roller coaster every time we crossed it.




Big stairs.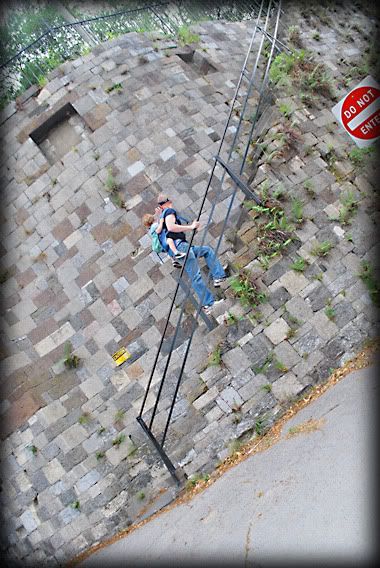 Little Man loved this restaurant because he could color on the tables. This was also the restaurant he tried to eat the little butter packets because they were wrapped in pretty foil like candy. He figured out REAL quick it was not candy!




The boat we rode several times a day.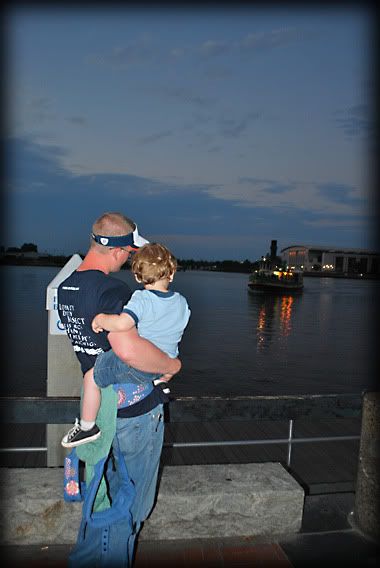 The Beach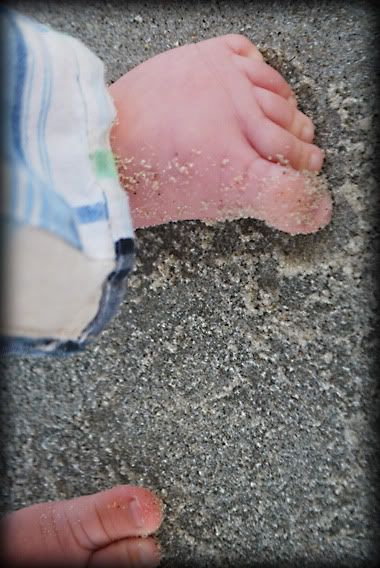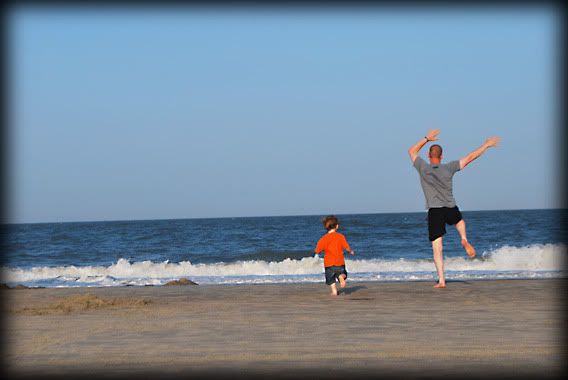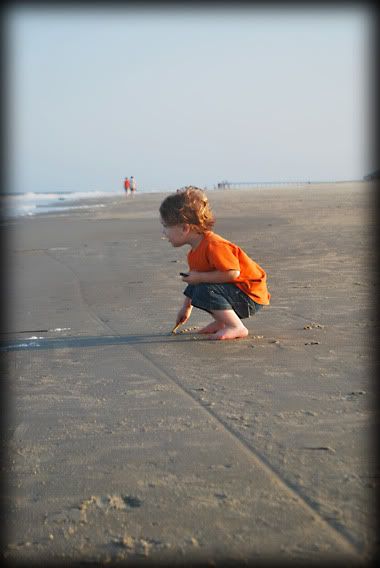 We went to The Crab Shack while at the beach. AWESOME restaurant! They have alligators you can feed while waiting on your table.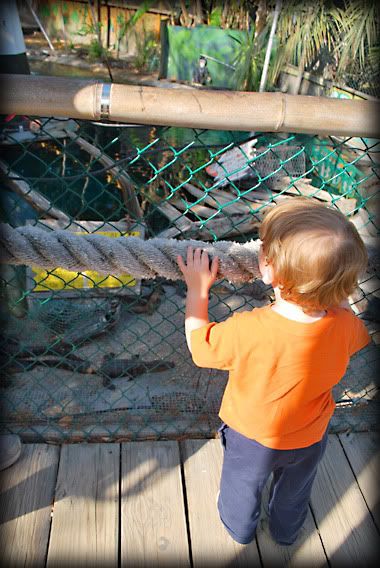 We went to the pool at the hotel. The pool water was too cold but little man loved the hot tub (it wasn't too hot).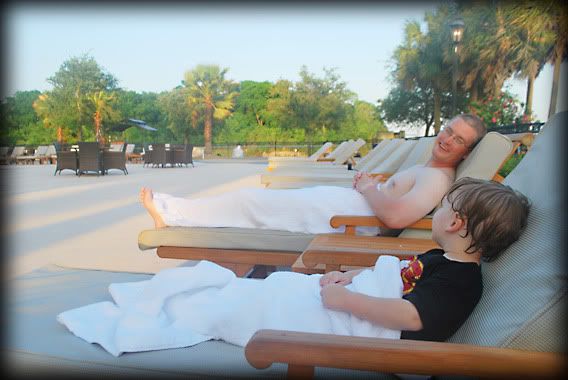 On the way home we had to stop many times to feed Little Miracle. Little Man liked "driving" the car at those stops.