My favorite day since Little Man has started preschool is Friday. That is when the teachers send home a "this week" paper. It is a review of everything they did and learned that week. I love talking to him about everything he did and reviewing what he learned.

I am going to start a "This Week: In Review" here on my blog. Every Friday I will post what we did that past week. I am excited to start this!

Here we go!!

This Week:

We went to Hilton Head, SC for Stephens work. While there, we got up early to watch the sunrise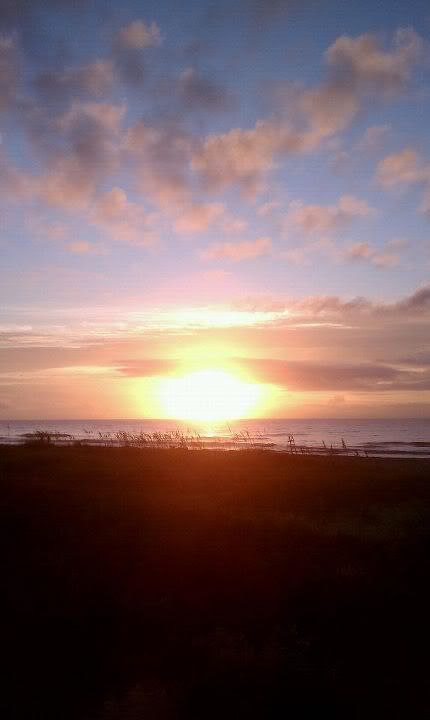 We played in the ocean with our clothes on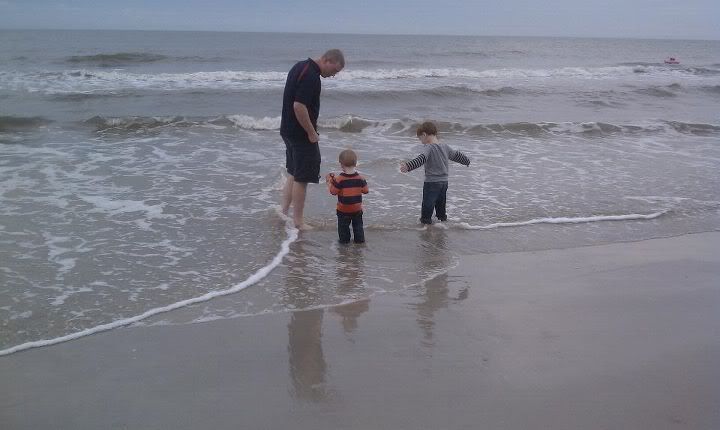 We looked for and collected shells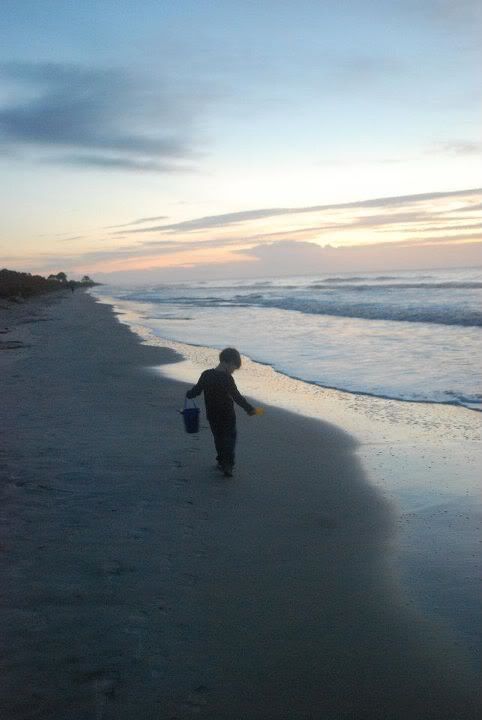 We built couch tents in the hotel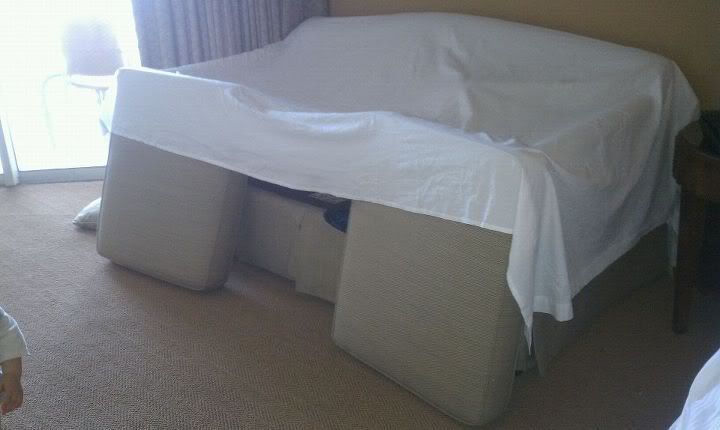 Back home, Little Miracle started using sentences! "Light on please" and "Let's play outside" are his current favorite.

Little Miss smiled for the first time!

Little Man got a REAL bike for his up coming birthday! We got to watch them build it!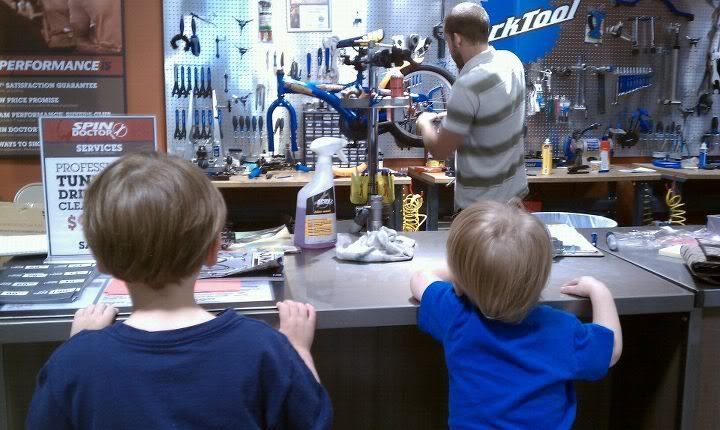 That is our week in review. What happened at your house this week?