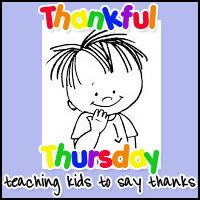 Have I told you that Little Man LOVES trains? He has a train bed, draws trains all the time, and talks about them all day! Our local mall has a train that you can ride, and we ride it at least once a week. Our Thankful Thursday this week was Conductor Bob, the conductor of the mall train Sunday-Wednesdays.

Conductor Bob goes out of his way to say hello to us even when we are not riding the train. He makes it a point to know his usual riders by name and always includes the kids when he is doing his job. Little Man likes to help him shut all the doors of the train, and helps him say "ALL ABOARD" when it is time to ride!

We made him a card to say thanks!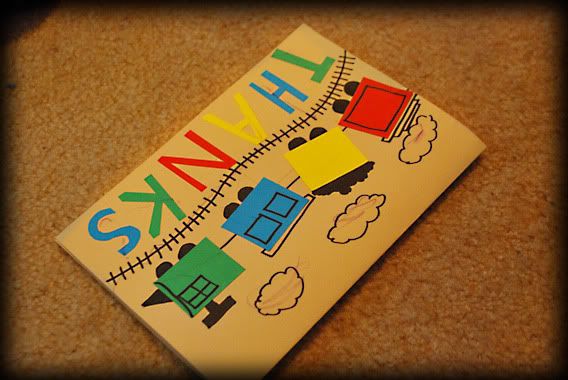 Little Man drew him his own train with a train track (look hard, you can see it...)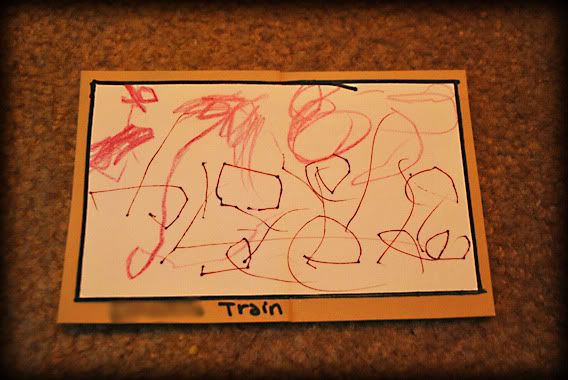 And we put Little Mans train drawing in the card.



Little Man and I headed to the mall to see Conductor Bob and to give him our card showing thanks.



And of course we had to ride the train.



Conductor Bob liked his card and Little Man's drawing.

We are having so much fun with the Thankful Thursdays! Want to join us? Feel free to steal the button at the top and use it! Just please link back to me in your post and comment on my blog to let me know that you are joining us! I wanna see your ideas!