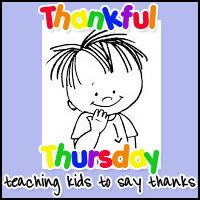 We went out to eat last night. Something we have not done in a while. It was very nice to just relax and let someone else cook and clean up for us! When you go out to eat, the wait staff usually works very hard. When you have children, they work harder. They bring highchairs, crayons, and refill your child's drink. They also clean up the mess your child makes. We try hard to not make a huge mess, but kids will be kids, and Little Man does occasionally drop a fry, some rice, or his entire plate on the floor. Waiters and waitresses deserve a special thanks every now and then too! While we were there, we made our card for the waitress.




Little Man had fun making the card at the restaurant. He also colored a pretty train.

Usually, your tip is your way of saying thank you to the waitress for their hard work. We made sure to tip extra well last night!