Thankful Thursday is BACK! Come join me and say "thanks!" to people in your life!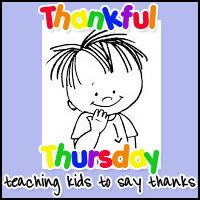 Today we decided (ok, Little Man BEGGED and begged) to go to Monkey Joes. If you have no idea what that is, think lots of inflatable bounce houses indoors. It is really fun, and Little Man loves it. He asks at least once a week to go to "Jumping Joes"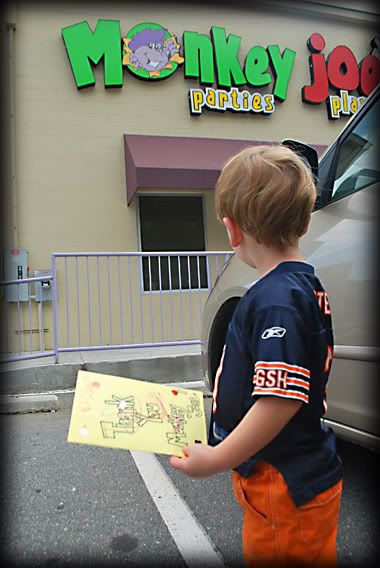 We colored our card today and even put stickers on it. When we got to Monkey Joes, one of our favorite employees was working the front counter, so we gave her the card. She LOVED it. She read it and then gave Little Man a hug. I think we made her day!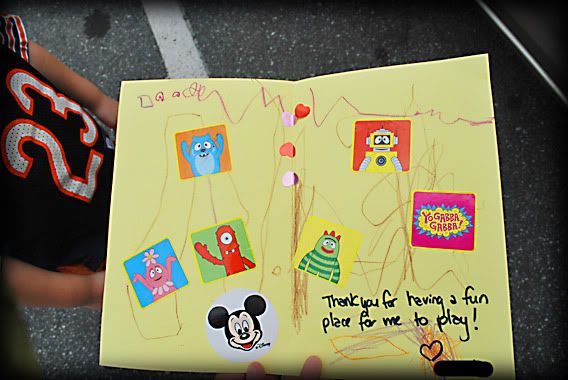 Are you teaching your kids to say thank you?