My husband is in the Army, and is in a transportation unit. Being in this unit, he gets the oppurnituty to travel a lot. As you remember, he was in Washington DC last week with his job. This weekend, they asked him to go to Savannah, and I actually got to tag along!
Little Man and I are having lots of fun! Yesterday we went shopping on River Street, rode the boat ferry, and ate at Five Guys, a really good burger joint.
Trees in Savannah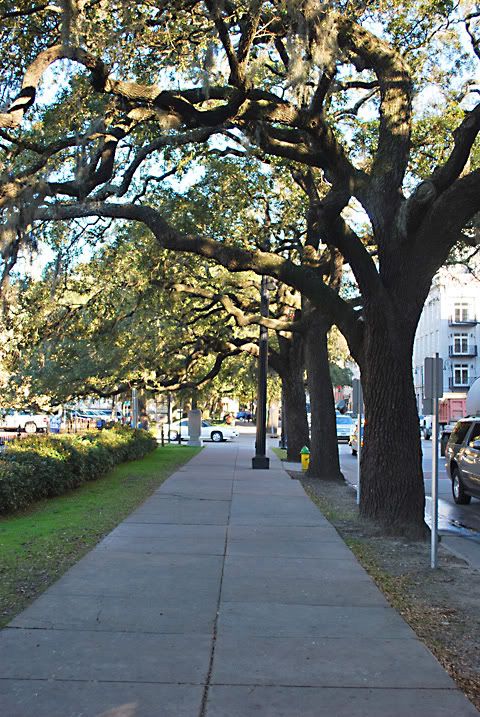 Trolley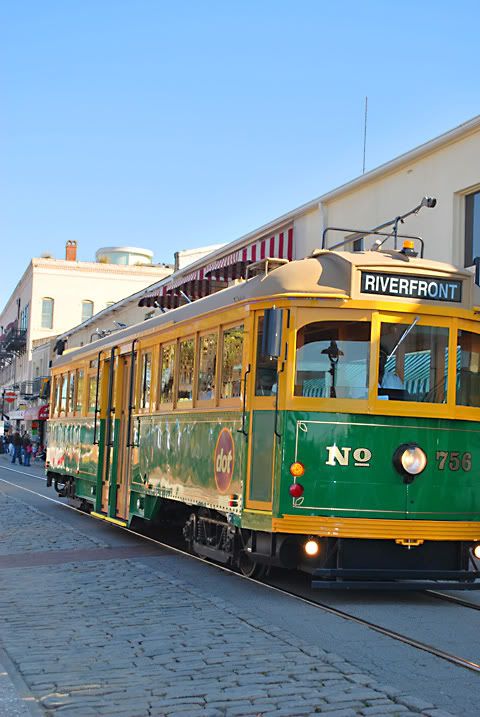 River Street
Little farther down River Street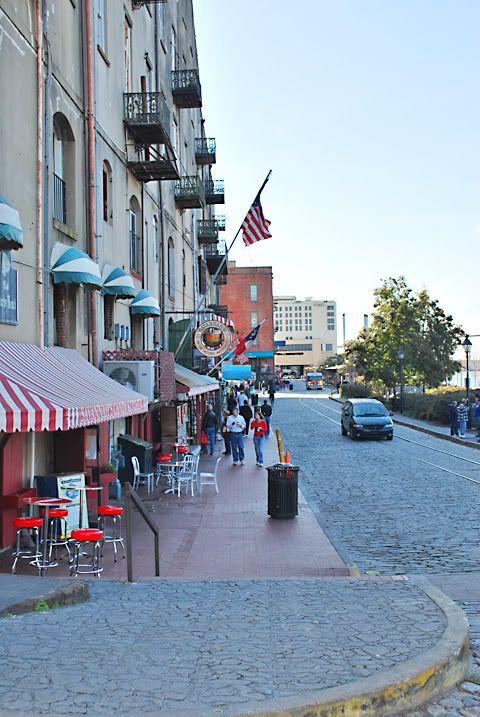 Our hotel from the boat ferry
The bridge you have to drive over to get to our hotel. Thoes of you that know me, know my fear of bridges. This one is number one on my fear list. It goes straight up, and is so high!
River Street at night from across the river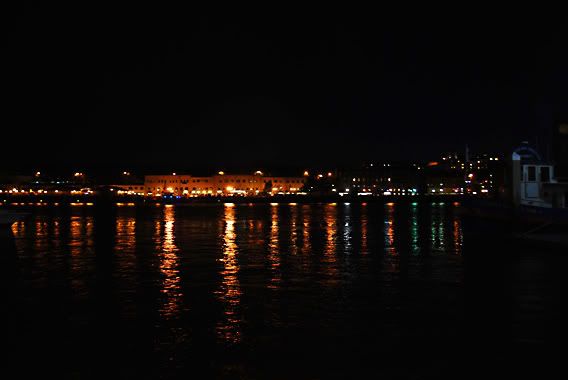 This came buy this morning. This picture was taken from our hotel room window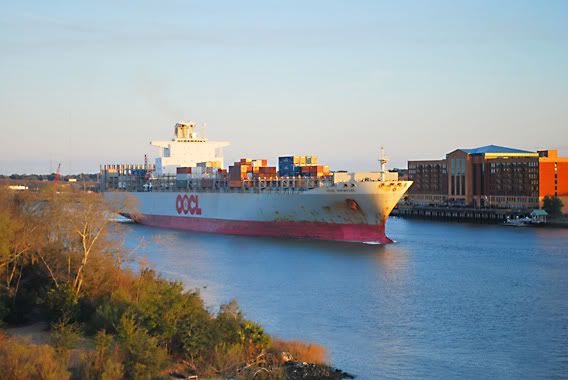 Today we took a car trip out to Tybee Island and went to the ocean. This was his first time at the ocean, and the first time playing in sand. Leave it to me to make sure the camera battery was charged, right? Wrong! I did get a few shots in before my camera refused to work anymore. We are going to go back tomorrow hopefully and take some more pics!
Walking to the beach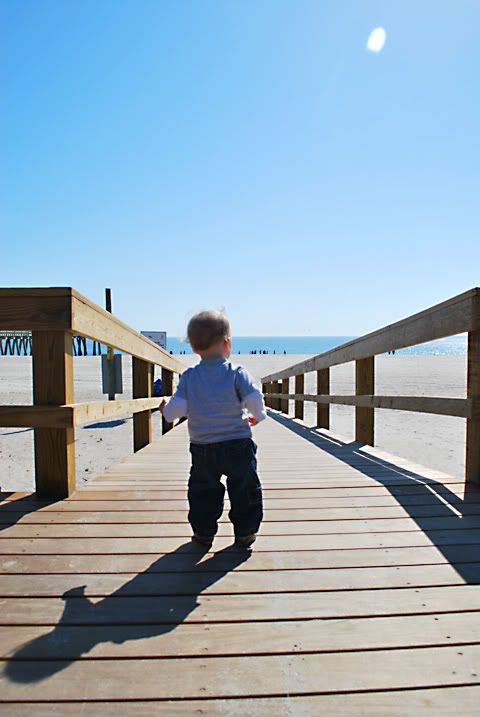 Sea Gulls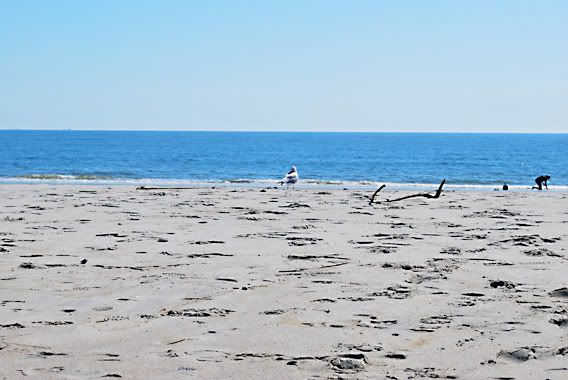 Walking on the beach
Little Man wanted to eat the sand... He was not sure what it was!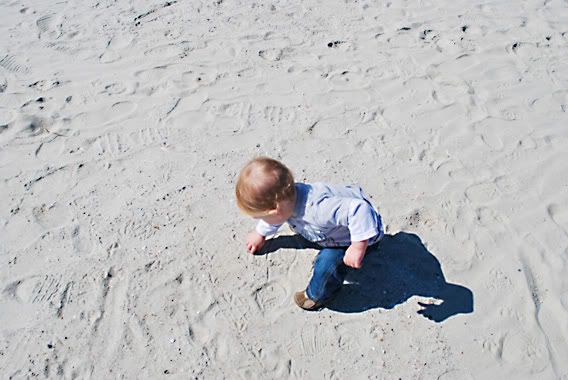 We had to take off our shoes and feel the sand and water in our toes!
Sandy toes