Don't read this post if your hungry. You have been warned

Thanksgiving was a great day this year! Little Man and I got to watch a little of the Macys Thanksgiving Day Parade in the morning. He loved the parade. He was screaming all morning! "Mama, train!!" "Mama, boat!!" Sponge Bob, Elmo, Turkeys….He even saw Santa!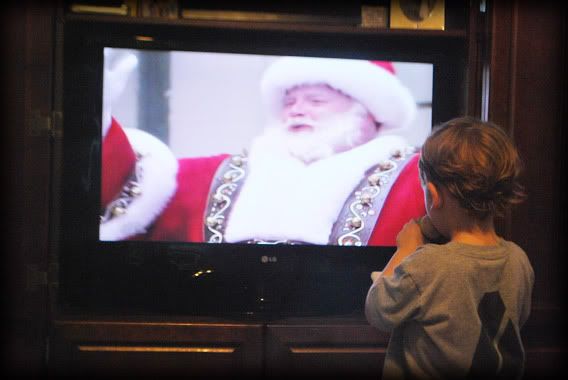 Little Miracle ate Daddy's breakfast. He even stood up all by himself for a split second! Walking is just around the corner!




I got nominated to cook for hubbys family for Thanksgiving this year. I had a blast. Took over 5 hours to prep and cook it all, but it was well worth it.

Apple pie almost prepped.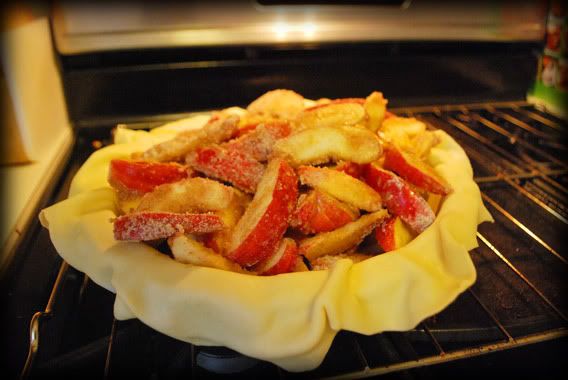 Little Man helping me with the dressing. Mickey Mouse even helped.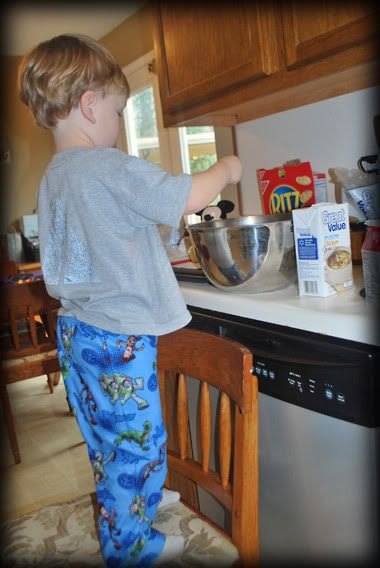 The table was set.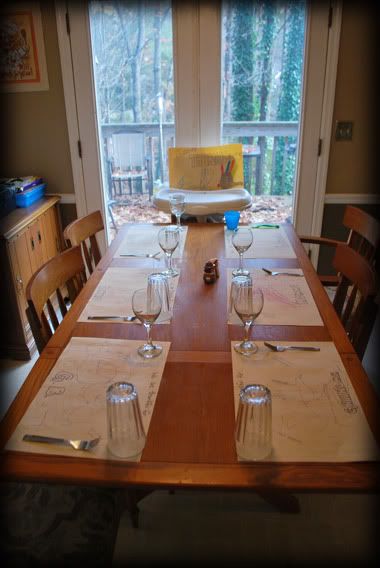 Little Man made everyone placemats.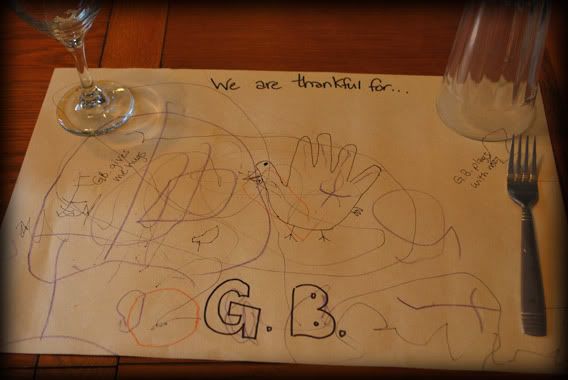 He (well, I) wrote on each one what he liked about that person. I asked him what he liked and these were his answers

"Mommy plays with colors with me"
"Mommy watches movies with me"

"Daddy tells me stories and reads books to me"
"Daddy plays Lincoln Logs with me"

"G.B. gives me hugs"
"G.B. plays with me"
(G.B. is Stephens dad)

"Grandma plays with me"
"Grandma eats pizza with me"

"I saw airplanes with David"
(David is Stephens brother who flew in from DC for Thanksgiving)

----------------------------------------------

Dinner was served at 2 pm. Guess it was more like lunch.

Turkey




Sweet potatoes




Dressing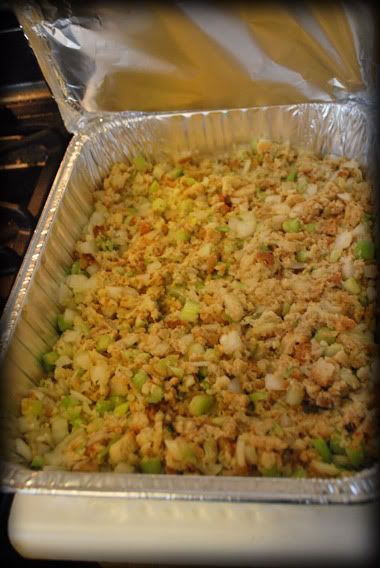 Green bean casserole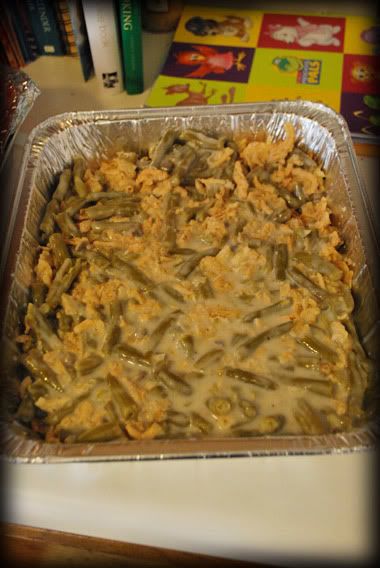 Pies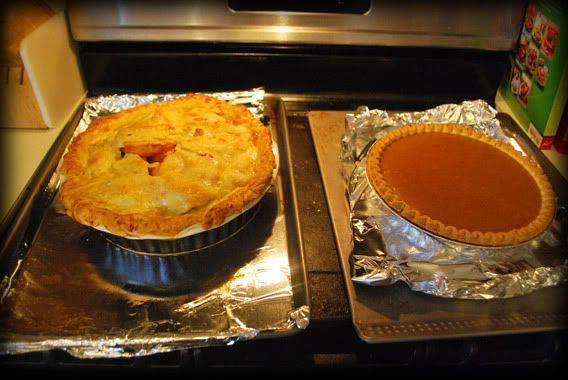 I didn't get a picture of the mashed potatoes, peas or the cranberry sauce. Let's just say we had WAY too much food!

After we stuffed ourselves, we headed to the playground to work off some of the calories.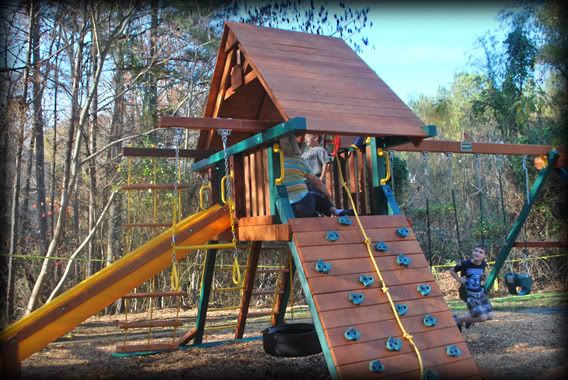 After the playground we came back home and watched some football on tv while relaxing. We even pulled out the Christmas tree and set it up, but did not decorate it yet!

It was an awesome day!